Regular price
Sale price
$90.00 SGD
Unit price
per
Sale
Sold out
Designed for PEEK, ULTEM™, PPSU, and other high-performance FDM polymers, this build plate glue works for nearly every filament - Nylon, ABS, PLA, PETG, PEI, PSU, and almost every filament we've tested.
Works on Most Surfaces:
Borosilicate Glass, Ceramic Glass, PCB board, FR4, Garolite, Carbon Fiber, Creality Glass (non-coated), Fiberglass, BuildTak™, PEI, WhamBam, Flex Plates, Kapton tape, and more.
Specifications

Volume: 120ml
Net Weight: 0.12kg
Packaging Weight: 0.2kg
Key Features

Designed for PEEK, PEI, and high-temp materials
NO Mess like Glue Stick or Hair Spray
Easy to clean and re-apply
Works on Many Surfaces (Glass, Carbon, Resins, etc)
Works with normal-temp materials like ABS, PLA, and Nylon
Made from safe, non-toxic, organic compounds
Need Help?

Can't find what you are looking for? Have questions about the product?

Feel free to reach out to us here!

Or email us directly: hello@beyondbynd.com
Bulk Buys

Purchasing in large quantities?

Let us know what you need!

Email Us: hello@beyondbynd.com
Share
View full details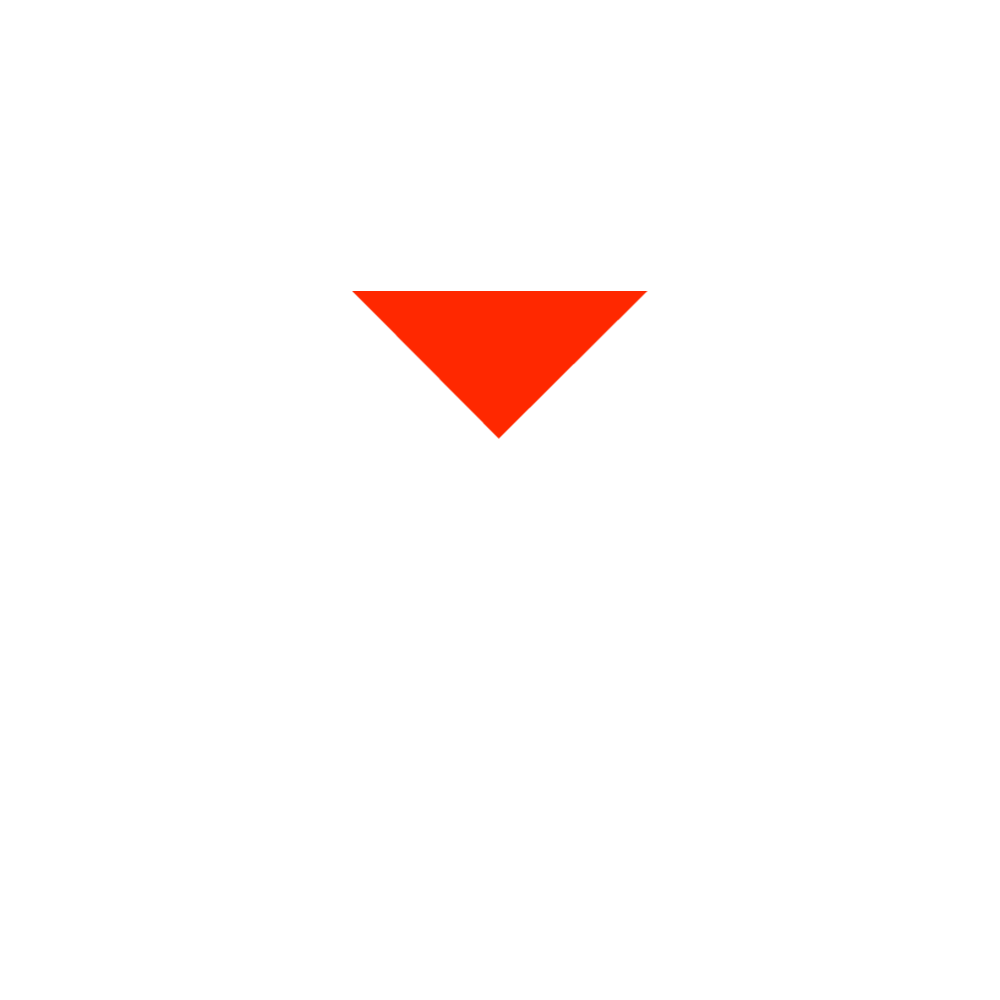 Vision Miner
Founded with the purpose of providing functional, industrial, and affordable 3D printing equipment, for businesses and manufacturing companies, Vision Miner is forging a future where the workflow between product concept, prototyping, refinement, and final production becomes seamless.
Vision Miner lives on the cutting edge of high-temperature 3D printing, working with the equipment and materials we sell. In doing so, we've become one of the only printing companies in the United States that possesses a strong foundation of printing in materials like PEEK, PEI, PPSU, and Carbon Fiber.